>
>
Facilities & Catering
Facilities & Catering
---
Nestling next to the banks of the Severn, the school has extensive grounds offering a wealth of learning opportunities. Many of our buildings have been recently updated, including our Gallery, Sixth Form Café and 'state of the art' Science Block. Our Art and Technology Block offers enviable facilities and the school as a whole is well ordered and maintained.
Our outdoor learning spaces make the school quite exceptional. Extensive tree-lined playing fields are shared with the community at evenings, weekends and school holidays, as is our Leisure Centre. A small copse and brook separating the school from its playing fields is an occasional home for otters, and we have a bat roost onsite.
At the rear of the school, our stand of secondary woodland separates us from the riverside path, abutting Bewdley Primary School's Forest School project and offering yet another outdoor learning opportunity for our students. By far the best way to show off our school is by photographs below.
---
Catering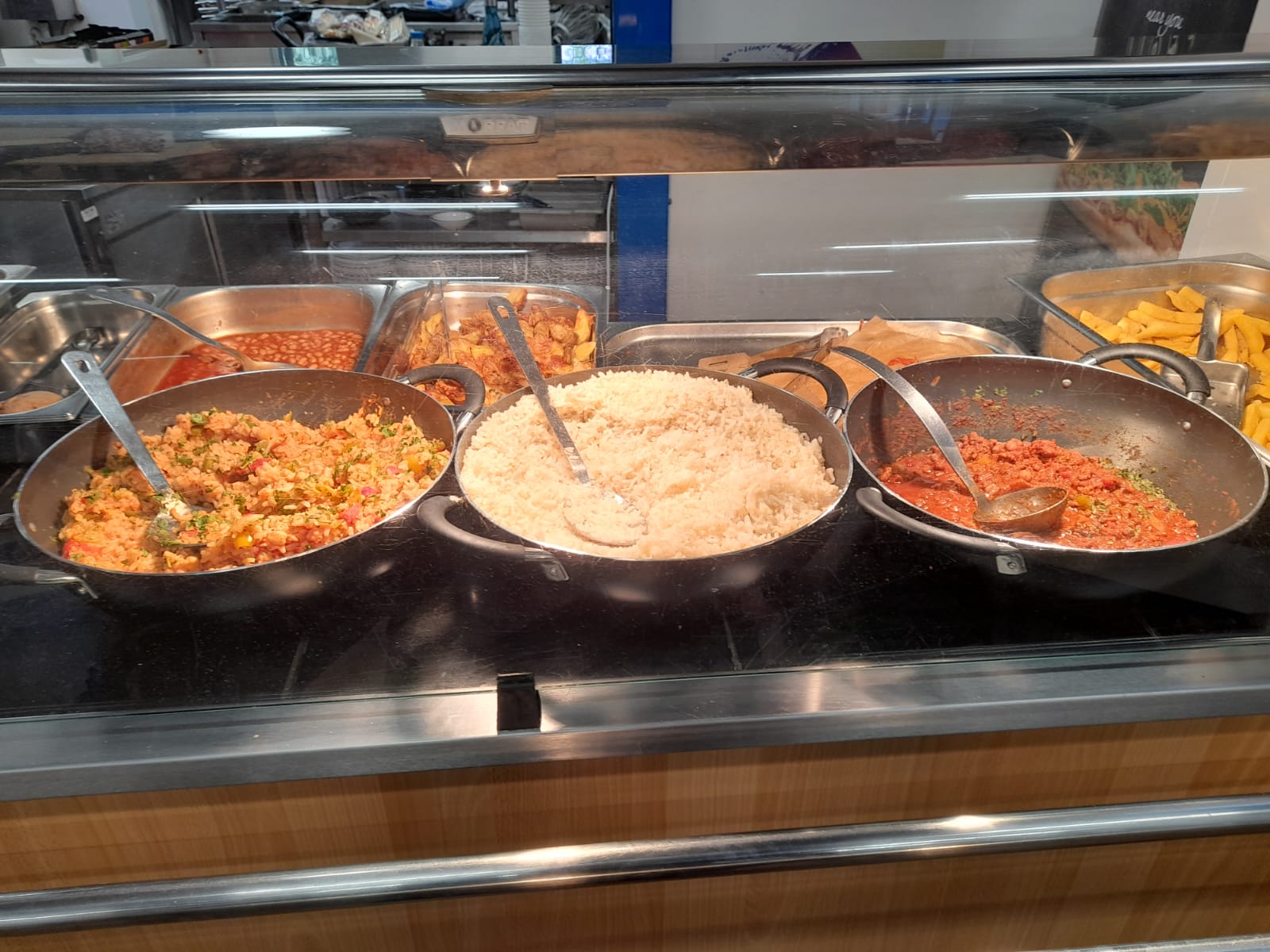 At The Bewdley School we offer our students a wide range of wholesome, nutritious, healthy meals, snacks and drinks at a reasonable price. At the heart of what we do is our passion for great tasting, healthy, locally sourced food. The menus are driven by our students to ensure not only students are getting the right food, but also food they enjoy and love!
Students can get food before school (from 8am) from our Breakfast Club, offering a wide range of options from pastries, to bacon or sausage sandwiches to simple home pleasures like toast. At Breaktime, students can sample a wide range of options to keep them going until Lunch Time where we offer a wide variety:
At lunchtime students can choose from:
Sandwiches and pastas
Street Food
Our popular Grab and Go options
Sit down meal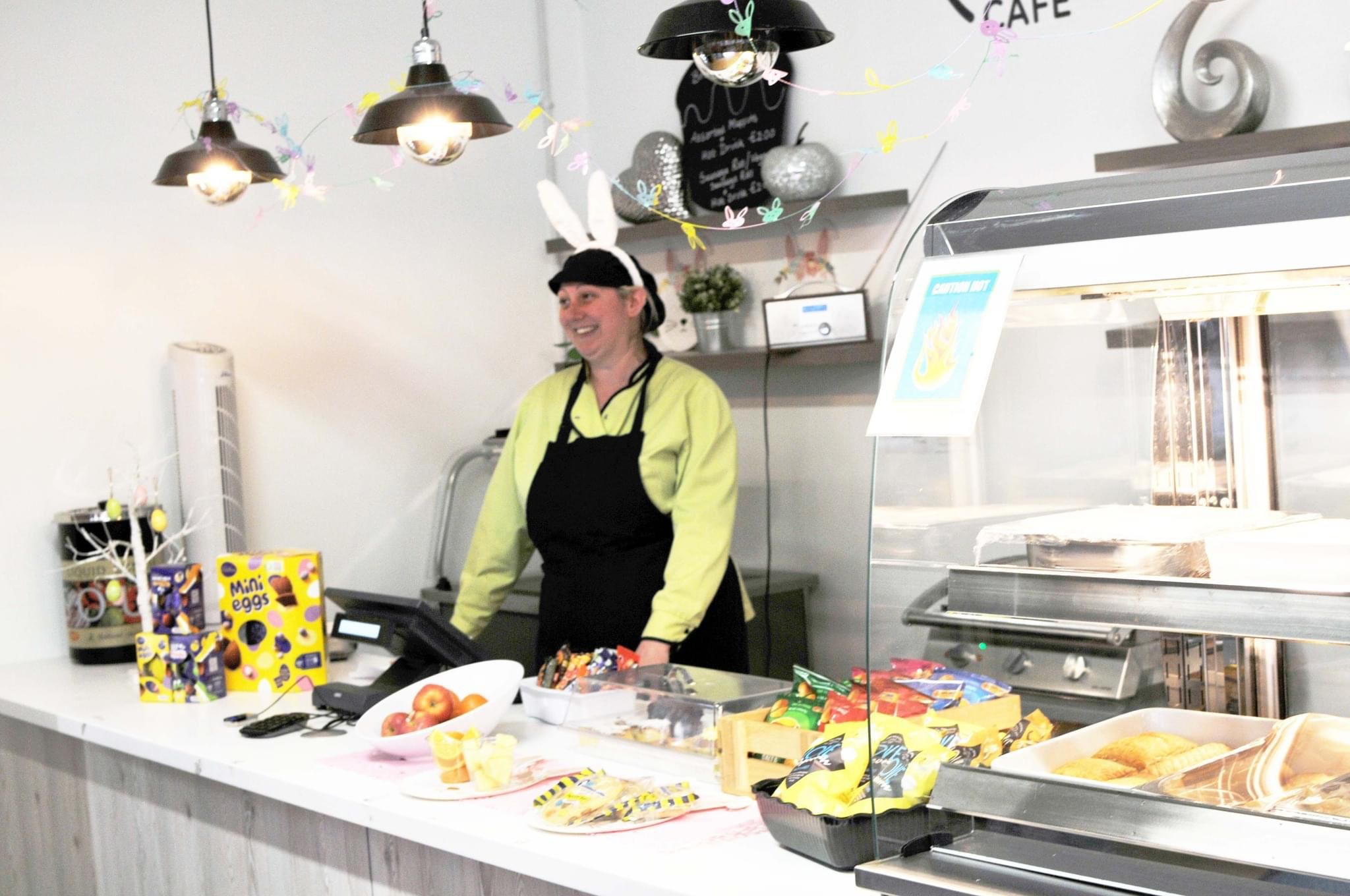 There is then always a range of fruits, biscuits, cakes, hot and cold drinks and much more available.
Throughout the year as well as our regular menu daily menu, we also have special themed days to celebrate world events such as 'International Day of Languages', 'Chinese New Year', 'Pancake Day' and many more!
We also offer our great value Meal Deals through our 1-2-3 scheme which is available to all students including Free School Meals
Our Menus:
To find out what is on offer at Breakfast, Break and Lunchtime simply click on one of the link below to download our menu.
Breakfast Menu
Breaktime Menu
Street Food / Grab & Go
Sandwiches & Deli Options
Sit Down Menu
Our Catering Team are here to support our students and are always on hand to answer any questions and support students with specific dietary requirements, for more information please contact us.