House System
---
Our Houses, named with the support of Bewdley Civic Society, are central to the culture of the school. As a 6 form entry school we have 3 Houses with 2 tutor groups per year in each House. Our Houses are at the core of students' sense of identity and belonging in school, providing an intimate connection between the school and our historic town.
Baldwin House – Equality – the world's first great democracy
Head of House
Three times Prime Minister, Stanley Baldwin, as Member of Parliament for Bewdley, is the only British premier to have served under three monarchs (George V, Edward VIII and George VI). He was Prime Minister from 7 June 1935 to 28 May 1937; 4 November 1924 to 5 June 1929; 23 May 1923 to 16 January 1924 and also championed the Votes for Women campaign, writing a letter to Millicent Fawcett in 1928. Stanley Baldwin was knighted as a Knight of the Garter (KG) on 28 May 1937 and ennobled as Earl Baldwin of Bewdley and Viscount Corvedale, of Corvedale in the County of Salop on 8 June 1937.
House Colours: yellow                                Tutor Groups: B and W
---
Ribbesford House – Heritage – only by understanding our past can we shape our future
Head of House
The estate dates from the 11th century (Anglo-Saxon Charter). In 1074 the estate was presented to Ralph de Mortimer in recognition of his services to William of Normandy. It remained in the Mortimer family for many centuries. In the early 17th century it passed to Edward Lord Herbert of Chirbury. Sir Henry Herbert's correspondence included letters from the Queen of Bohemia, Prince Rupert, Oliver Cromwell, General Fairfax, General Monk, Lord Herbert of Chirbury and George Herbert himself. Later famous connections with Ribbesford include Rudyard Kipling, Edward Burne-Jones, Stanley Baldwin and Charles de Gaulle.
House Colours: Red                                     Tutor Groups: R and F
---
Severn House – Striving – effort is the key to getting where you want to go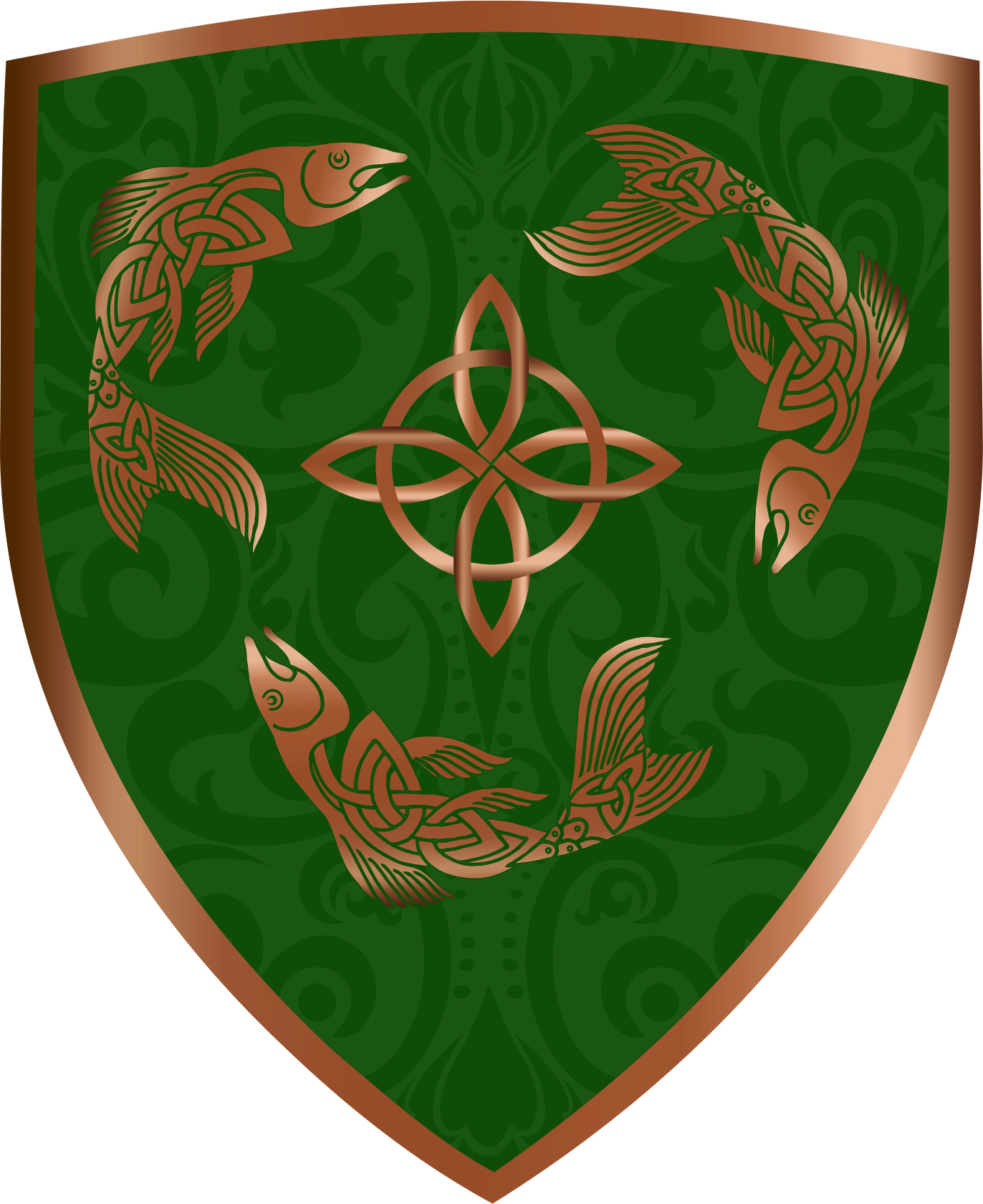 Head of House
The River Severn is about 220 miles long and is considered to be the longest in the United Kingdom. It rises in Plynlimon in the Cambrian Mountains of mid Wales. It flows through Powys, Shropshire, Worcestershire and Gloucestershire, with the county towns of Shrewsbury, Worcester and Gloucester on its banks. The river becomes the Severn Estuary, formerly known as the Severn Sea after the Second Severn Crossing. Its unstoppable force takes it from the Welsh mountains to the Atlantic Ocean at Bristol and it has historically been a route for trade and central to the growth of Bewdley as a market town over the last 500 years.
House Colours: Green                  Tutor Groups: S and V